About me
I am a freelance full stack web developer based in the Czech Republic. I am helping clients as solo developer or joining their team to build and maintain websites and web applications with Kontent.ai and Kentico platforms.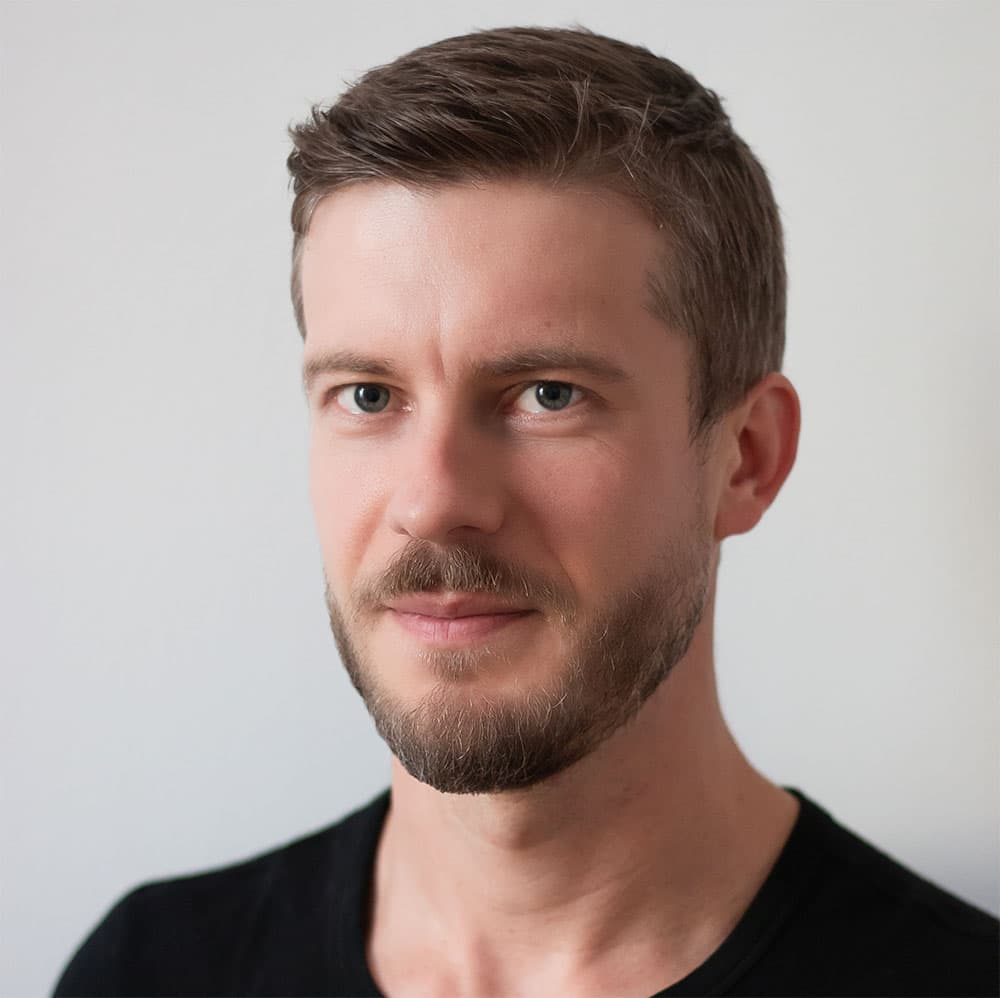 Stack
When using Kontent.ai: Typescript, React, Next.js, Node.js, Express.js.
When using Kentico CMS/EMS: Portal Engine, .NET Framework.
When using Kentico Xperience: .NET Core
Experience with
JavaScript, TypeScript, Node.js, Express.js, React, Next.js, Gatsby, HTML (Pug), CSS (Sass, Less), GraphQL, CosmosDB, MongoDB, IIS, MSSQL, Azure, Heroku, Vercel, RESTful APIs, SEO, integrating 3rd party services, and many more…
My path
Back in the 2008, I started my career coding web templates. In 2010, I added Kentico CMS Portal engine and .NET framework to my skillset. In 2015, I started freelancing and besides technical skills, I learned how to communicate with clients and how to manage projects. In 2017, I started working with Kontent.ai and I jumped into the Node.js, React and Typescript world. In the meantime, I am also keeping myself up to date with Kentico Xperience. During the years, I have been recognized as certified developer for Kentico CMS/EMS and Kontent.ai.
End clients throughout the years:
…and I also help a couple of digital agencies worldwide with their projects.
Need help with your project?
My personal knowledge base
When working on projects, sometimes I come across challenges that are not straightforward to solve. I also solve situations that I may encounter again in the future. To help my future self and possibly other developers I share these solutions.